Our story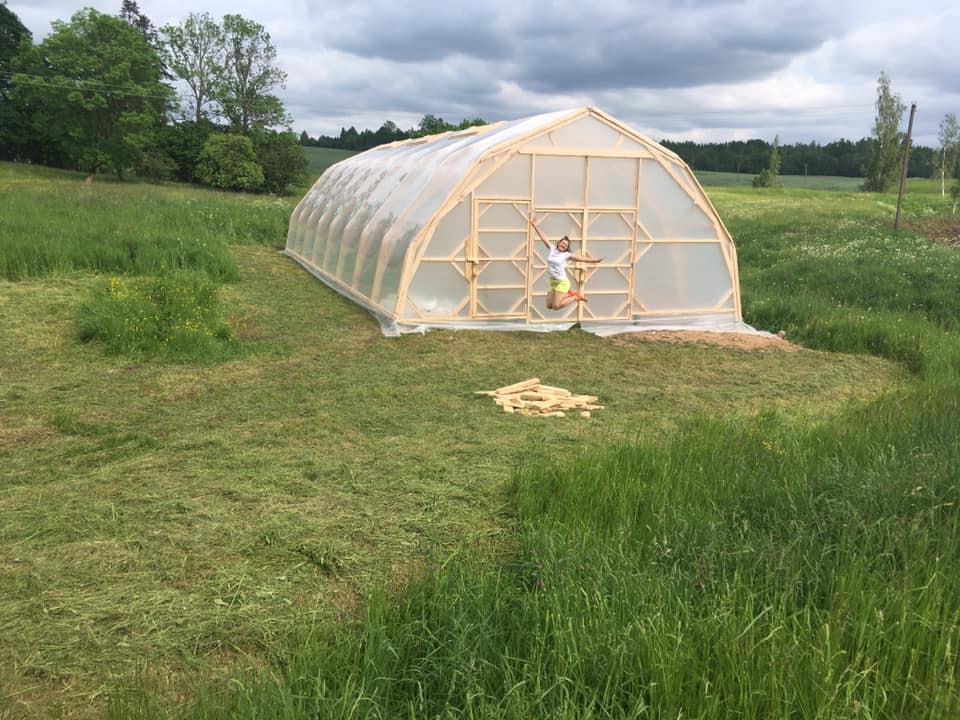 We built the greenhouse with support of Plavinas region in June 2020. In our greenhouse we grow lavender plants. Our location ''Augsaluneni'', Vietalvas parish, Aizkraukles region.
In the summer of 2021., we have created a lavender garden. Click here to watch video!
Winter-hardy lavender seedlings
At first the idea of growing lavender in Latvia seemed impossible, many would even say a crazy idea. But lavender is only spreading in the Latvian countryside, and for more than 10 years now it has definitely been inhabited by Latvia. We have been growing lavender for 5 years. The first seedlings were grown in 2017 in Irsu Parish. We started growing lavender by starting a bachelor's thesis lavender field as an additional source of income . The plants are obtained from seeds, which are extracted from lavender grown in Irsu parish.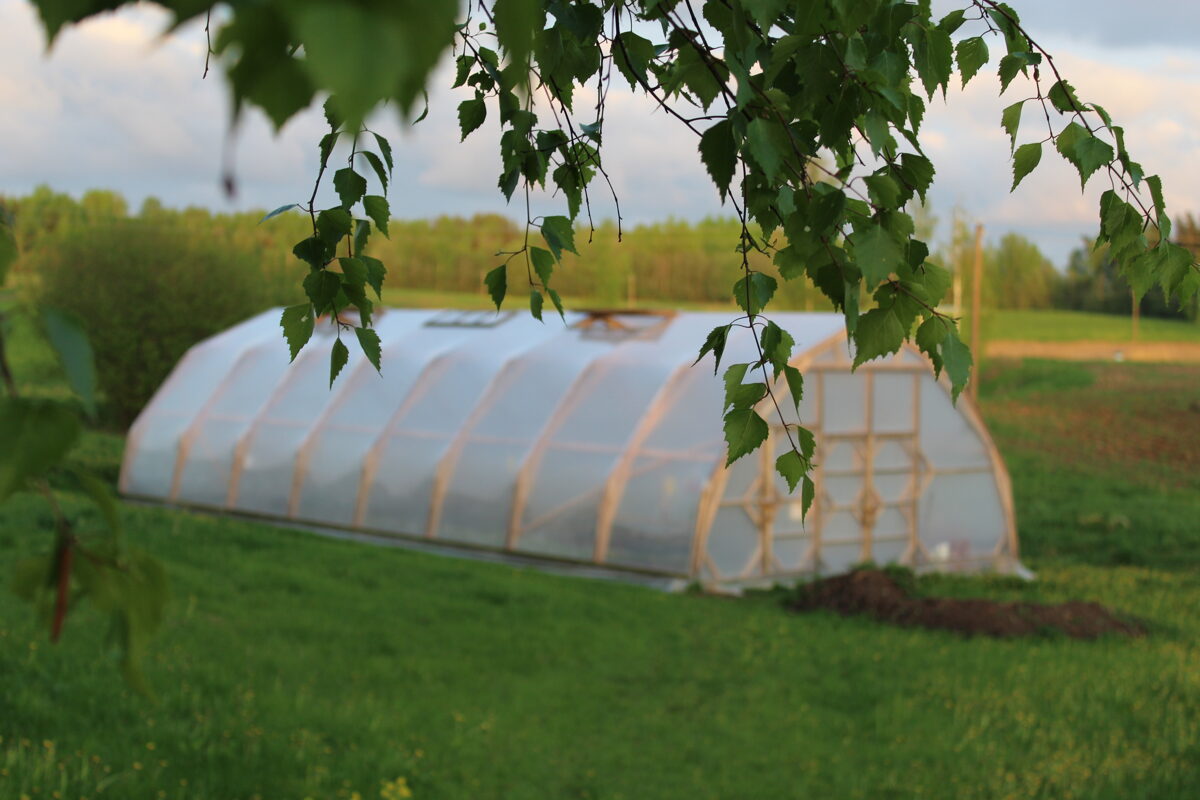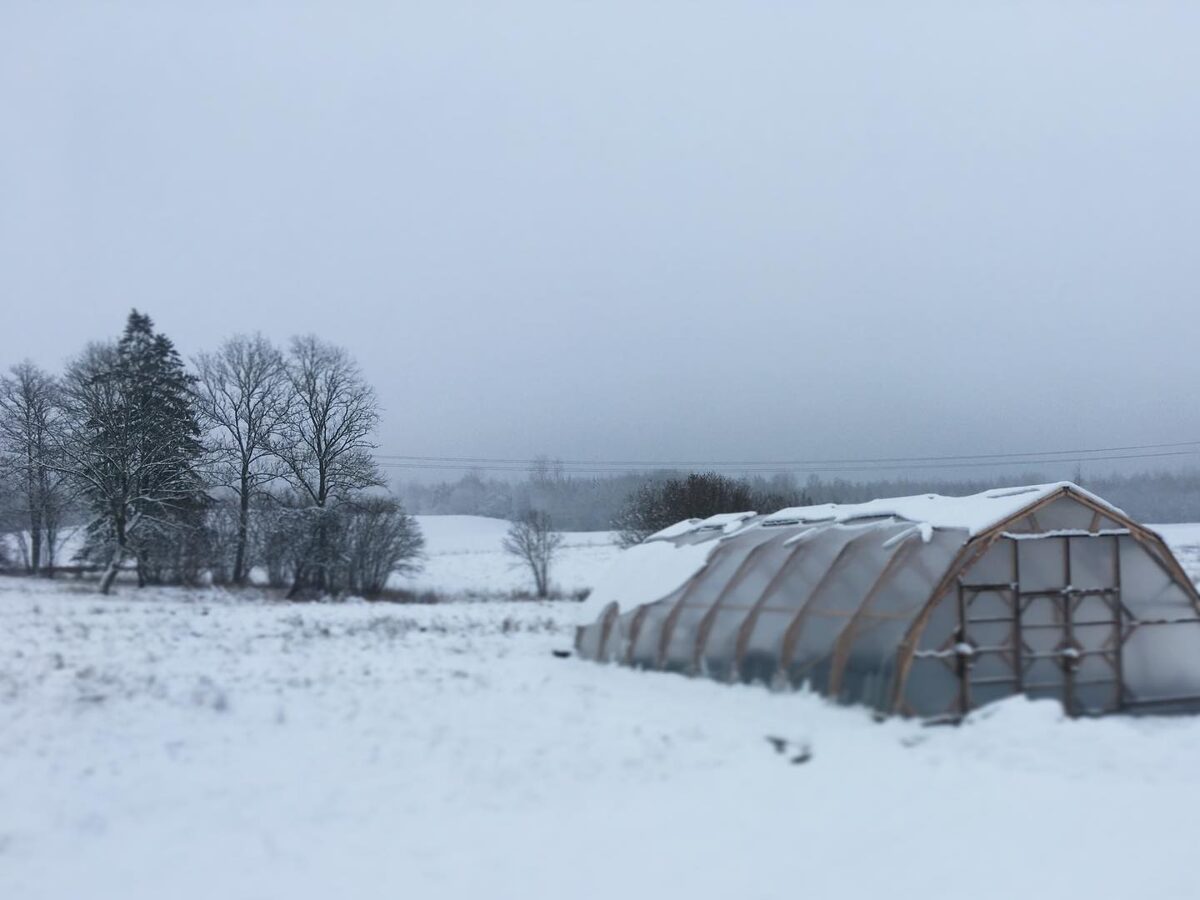 The plants are certified and registered by VAAD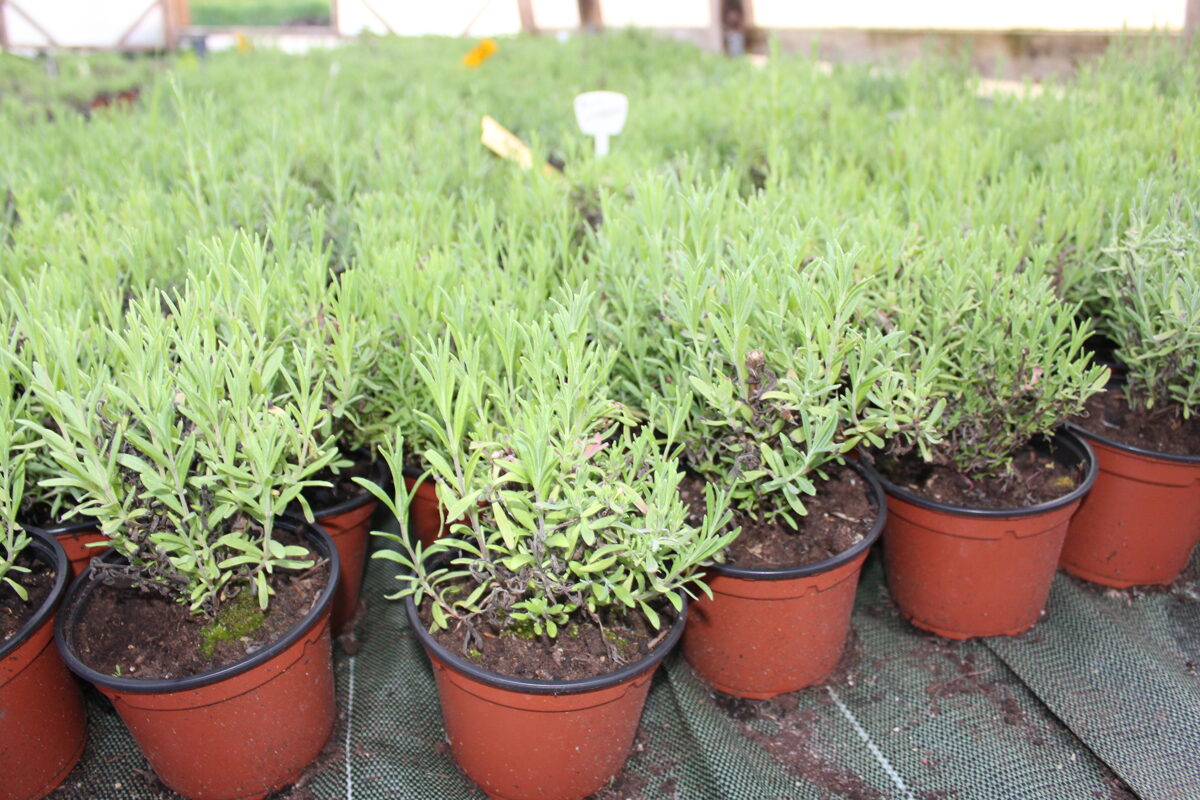 Lavander is registred and certified by the State Plant Protection Service 2020, 2021. Official registration number of professional operators LV5106231